Latest News
See what's going on in your city.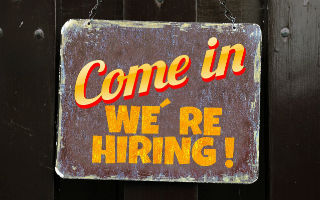 The city is currently hiring! Stop in or check out the postings on the site. The city is an equal opportunity employment employer. The city will not discriminate against any applicant or employee based on race, creed, color, national origin, sex, gender, age,...
Summer Events!
Check out the events coming this summer! We can't wait to have the community come together during all of the great events planned. Check out the list below of things that are coming and subscribe to the newsletter to stay up to date on new events being added!
Savor the City
Arts Festival
Touch a Truck
Movies @ the Park
Summer Clean-Up Week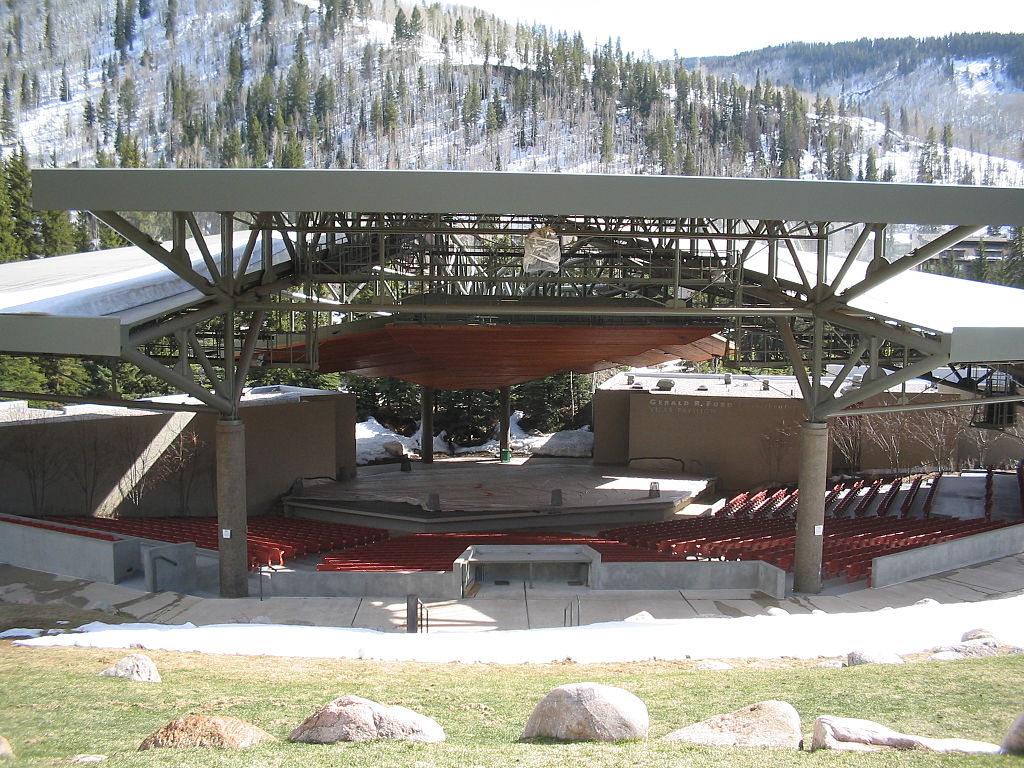 Summer Concert Series
Check out our concerts!
Harvest Time
Harvest festivals