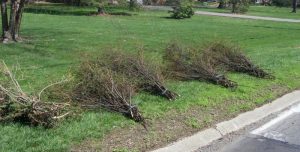 Placing brush at the curb in a manner that follows the brush pick-up guidelines will help ensure that your brush can be safely chipped and does not get left at the curb.  Certain guidelines are in place to expedite the collection process, prevent damage to the chipping machine and keep employees from injury.
Brush Guidelines:
The length of the limbs you set out for removal should be as long as possible.  Cut them down only to the size required for you to move them. We would much rather have one 30 foot long limb to chip than ten 3-foot limbs.
Do not stack or pile limbs. Lay them at the curb with the cut end pointing toward the street, side by side.   Limbs may be up to, but not exceeding, 10 inches in diameter to fit into the opening of the chipping machine.
Vines and limbs with thorns should be cut into 4-foot lengths and bundled and tied with string (no wire).
Different types of materials are to be set out in separate areas (i.e., limbs in one area, vines, thorns, and logs in another).   Our crews do not untangle big piles of various types of material at each residence.   Please use your entire road frontage to set the brush out if necessary, and form a second row if required.
Materials such as rocks, bricks, pipes, wire, fencing material (split rail, wood posts), lumber, etc., are to be disposed of with your regular trash according to Rumpke's regulations.
Small sticks (smaller than a broom stick), twigs, leaves, and other small debris such as this should be bagged or placed in cans for Rumpke, following their yard waste removal regulations. The Village brush crew will not pick up this type of material.
Community Clean-Up Events Held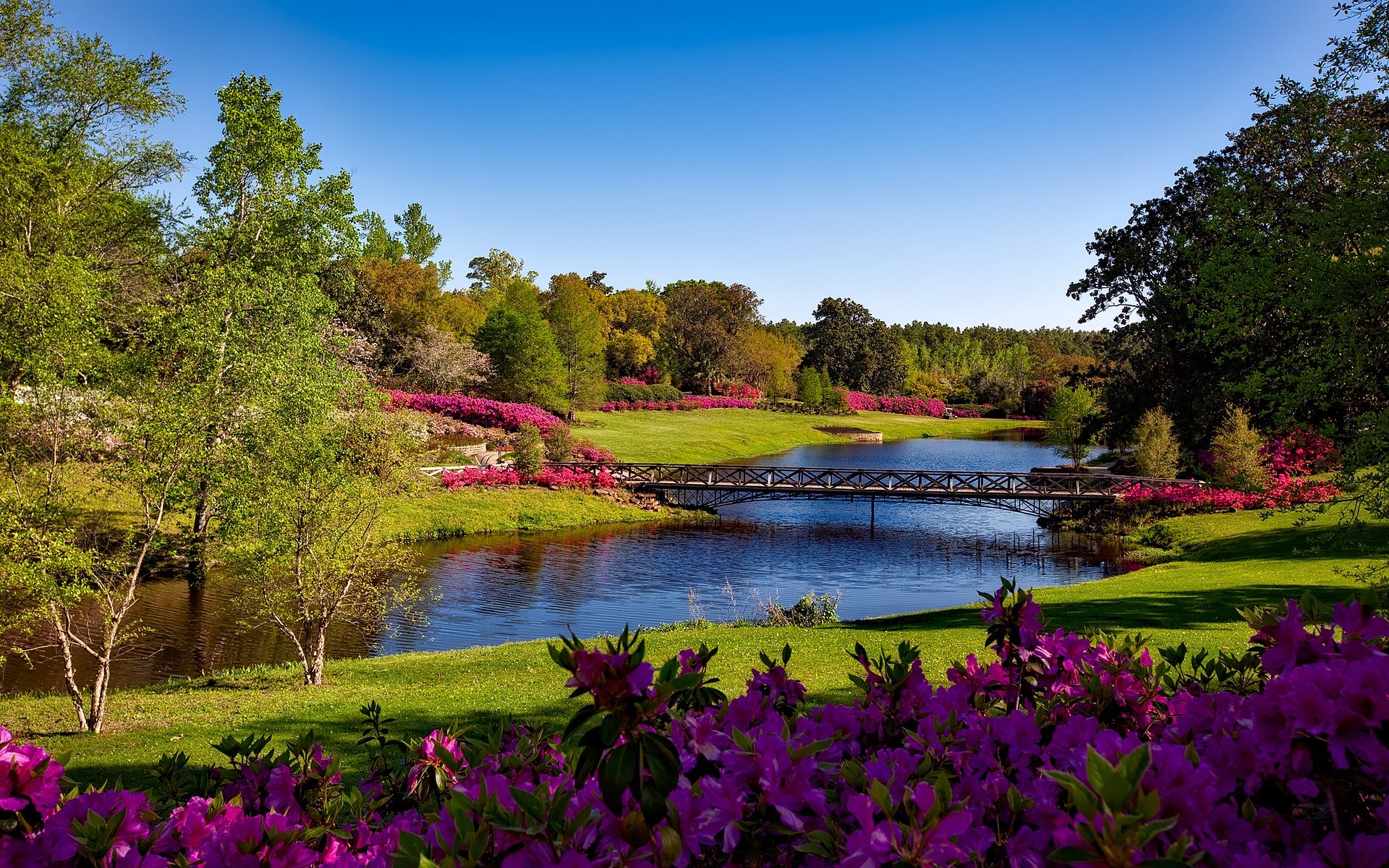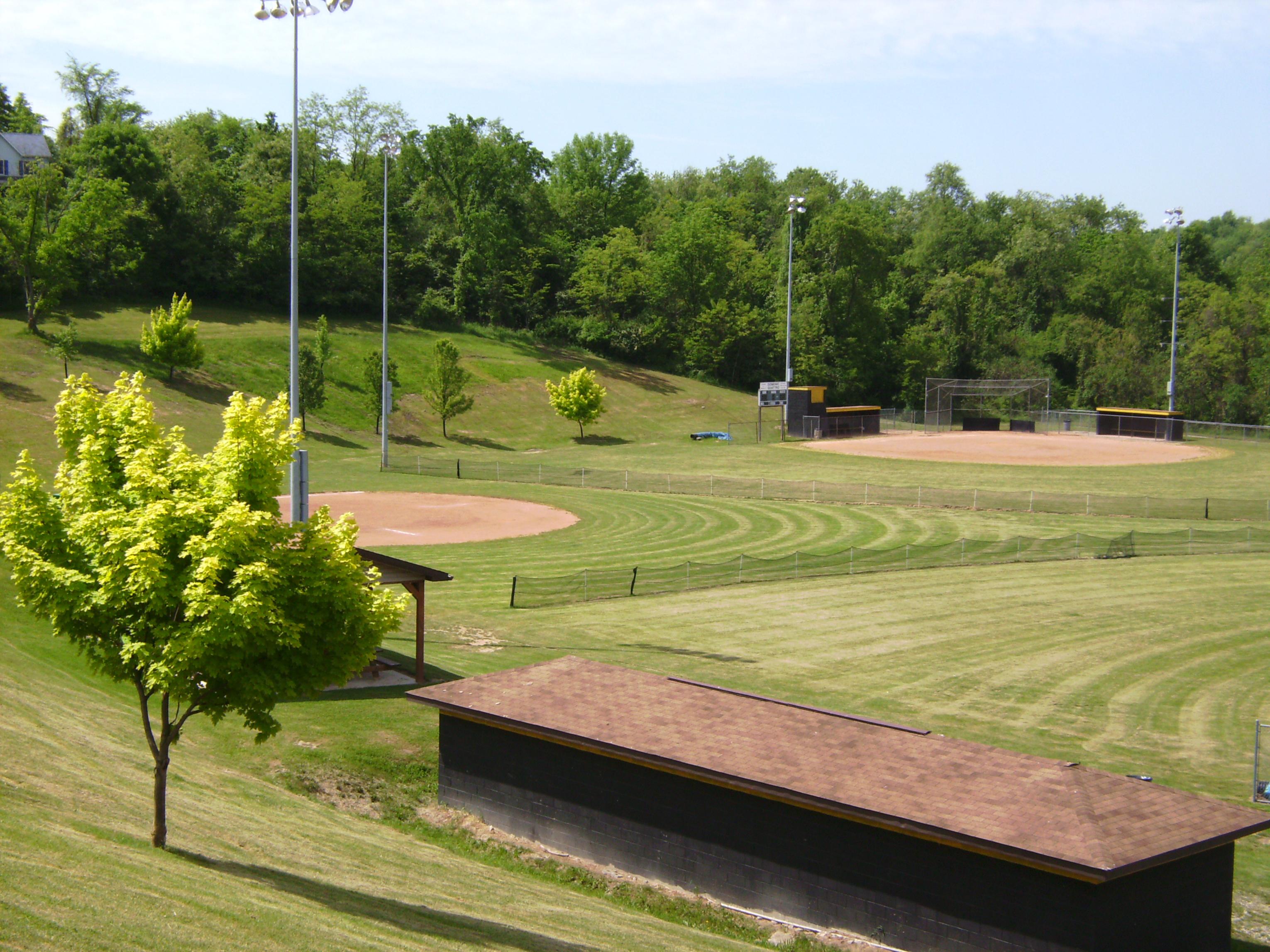 For more about debris collection, contact our Solid Waste Management office at (123) 456-7891.